It really is incredible how quickly kids change.  Here is Jaxon at 8 weeks.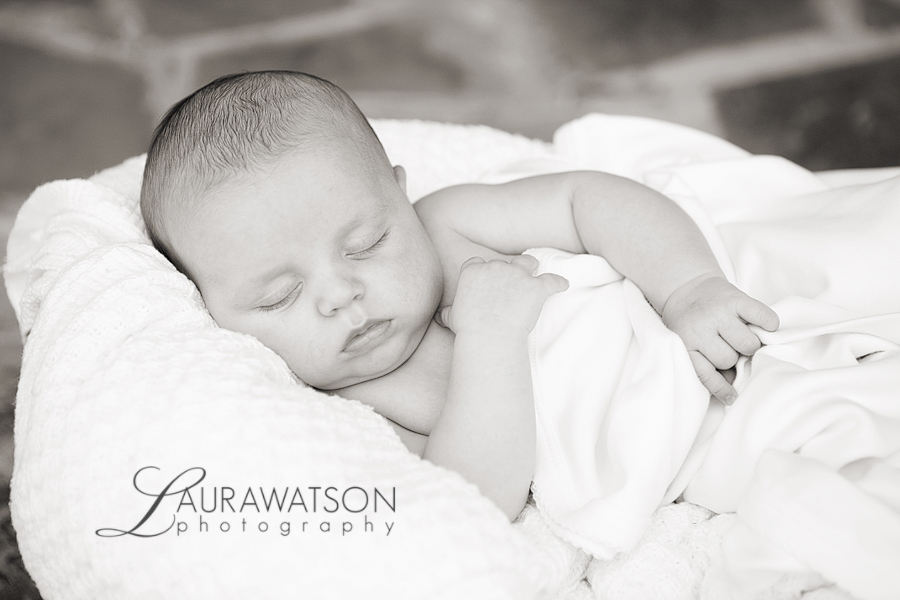 And here he is now, at one year.  This little guy wins the award for the quickest 12 month old on the planet.  I've seen a lot of kids this age, and I've never seen one move as fast as Jaxon.  Daddy would set him down, and boom – he was past me before I could blink.  He cracked me up how he's such a little man and the spitting image of dad.  We met at Mercer Arboretum on what happened to be a very popular picture night.  Photographers were like ants at this place – photographers and prom groups :)   Needless to say, between Jaxon's speed and the crowds, I had my work cut out for me.  I think it was worth it – just look at that face!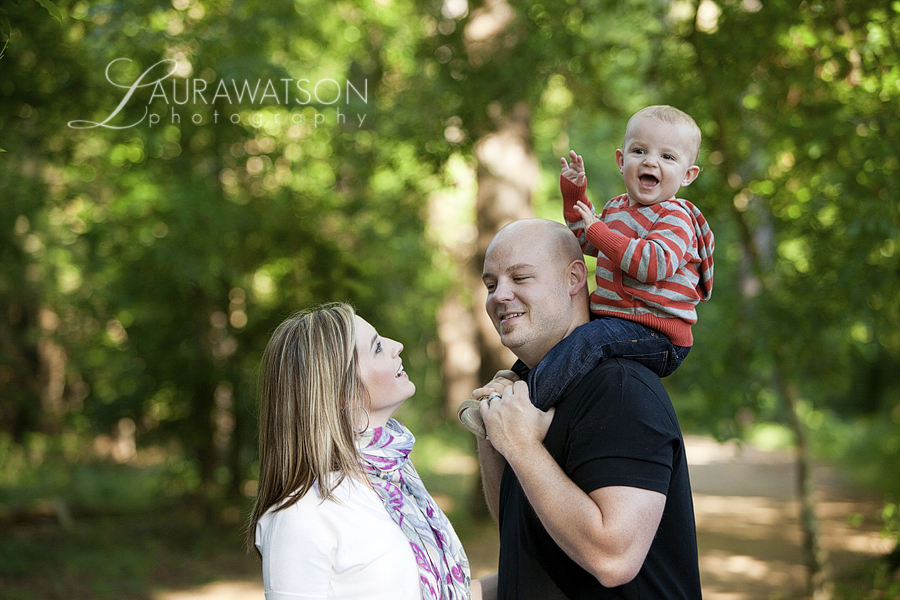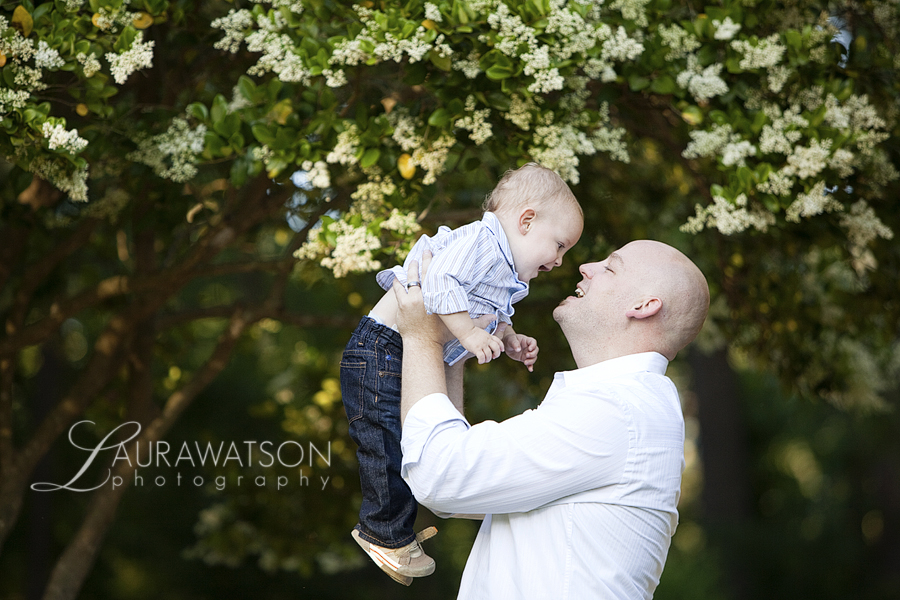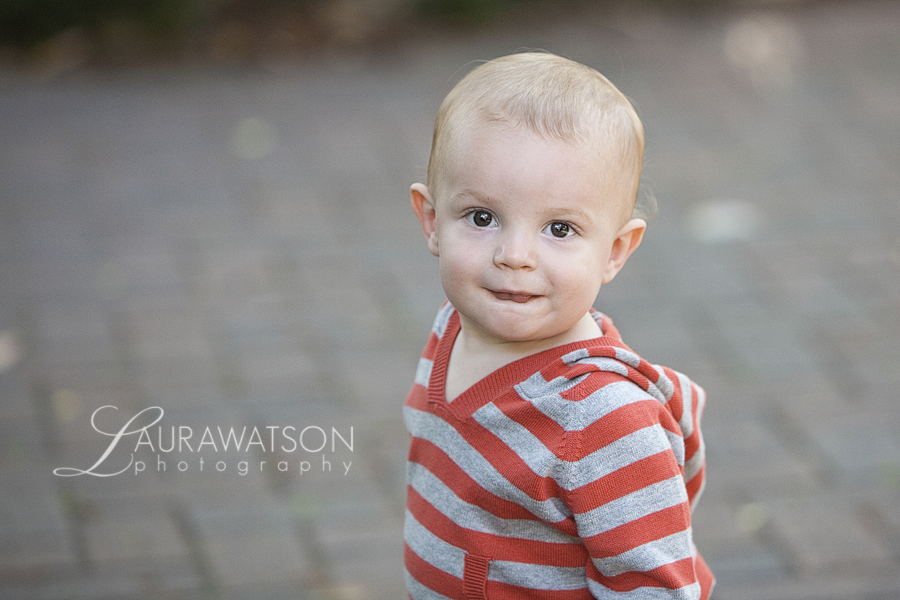 The one below cracks me up — he's already perfected his daddy's walk.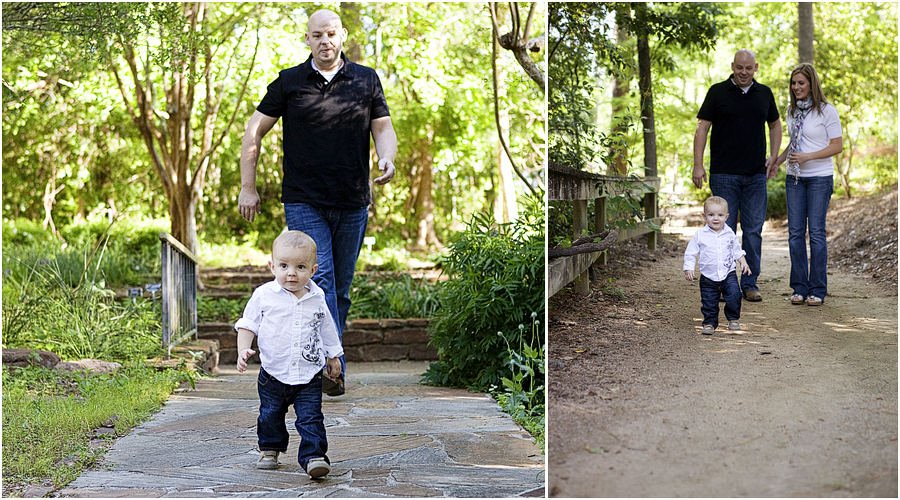 Hannah and Brian,  thank you so much for celebrating this milestone with me!  I didn't think I could have that much fun chasing a one year old!